When using a spreadsheet to create targets for your survey, you may use either the .csv format or Excel's modern XLSX format. Excel's legacy format, XLS, can no longer be used with this tool. If you have an XLS file from which you'd like to create targets, you'll need to first convert it to XLSX using the instructions below.
Open the file you'd like to convert in Excel and select the "File" tab.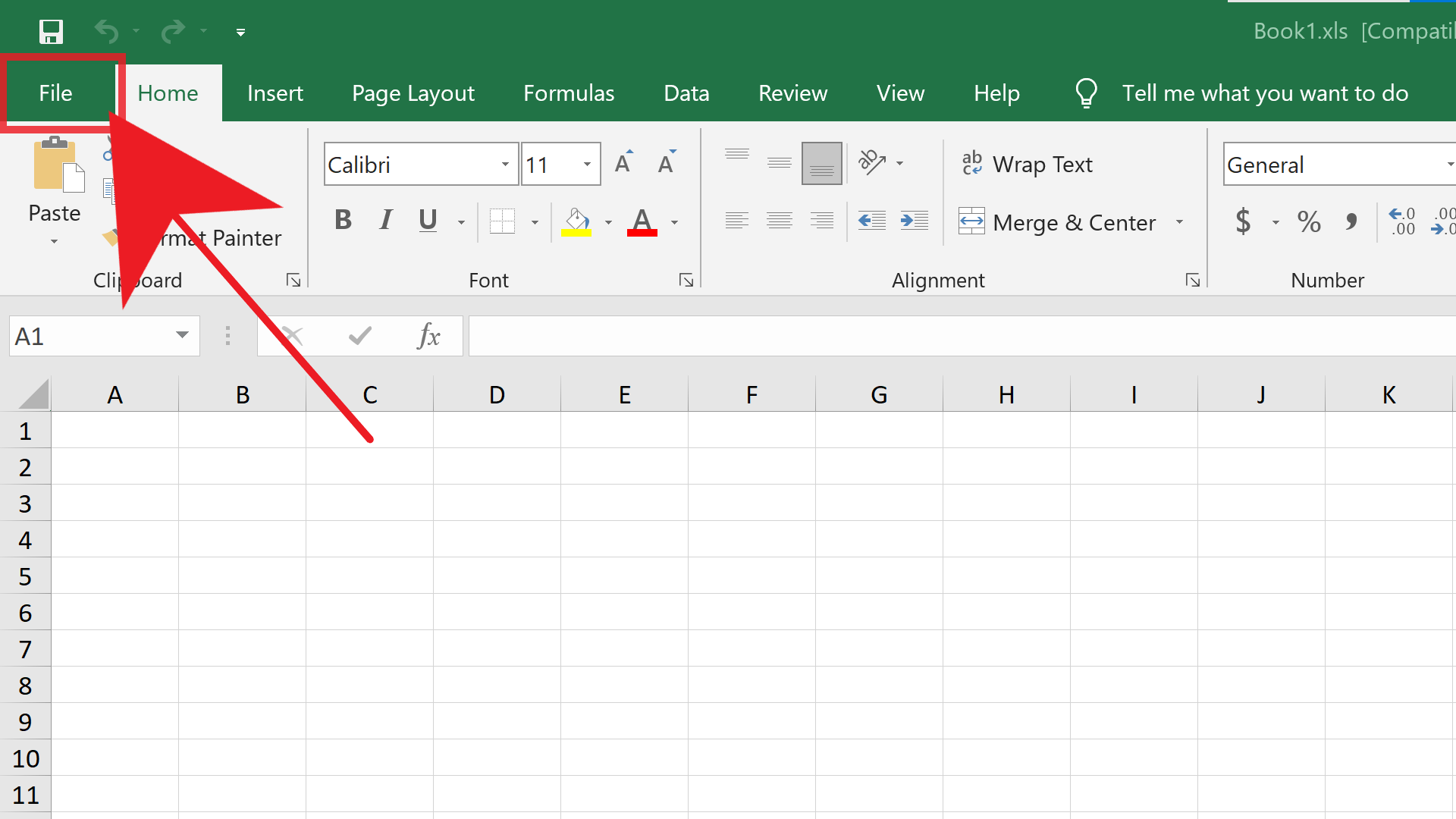 2. Click the "Save As" button.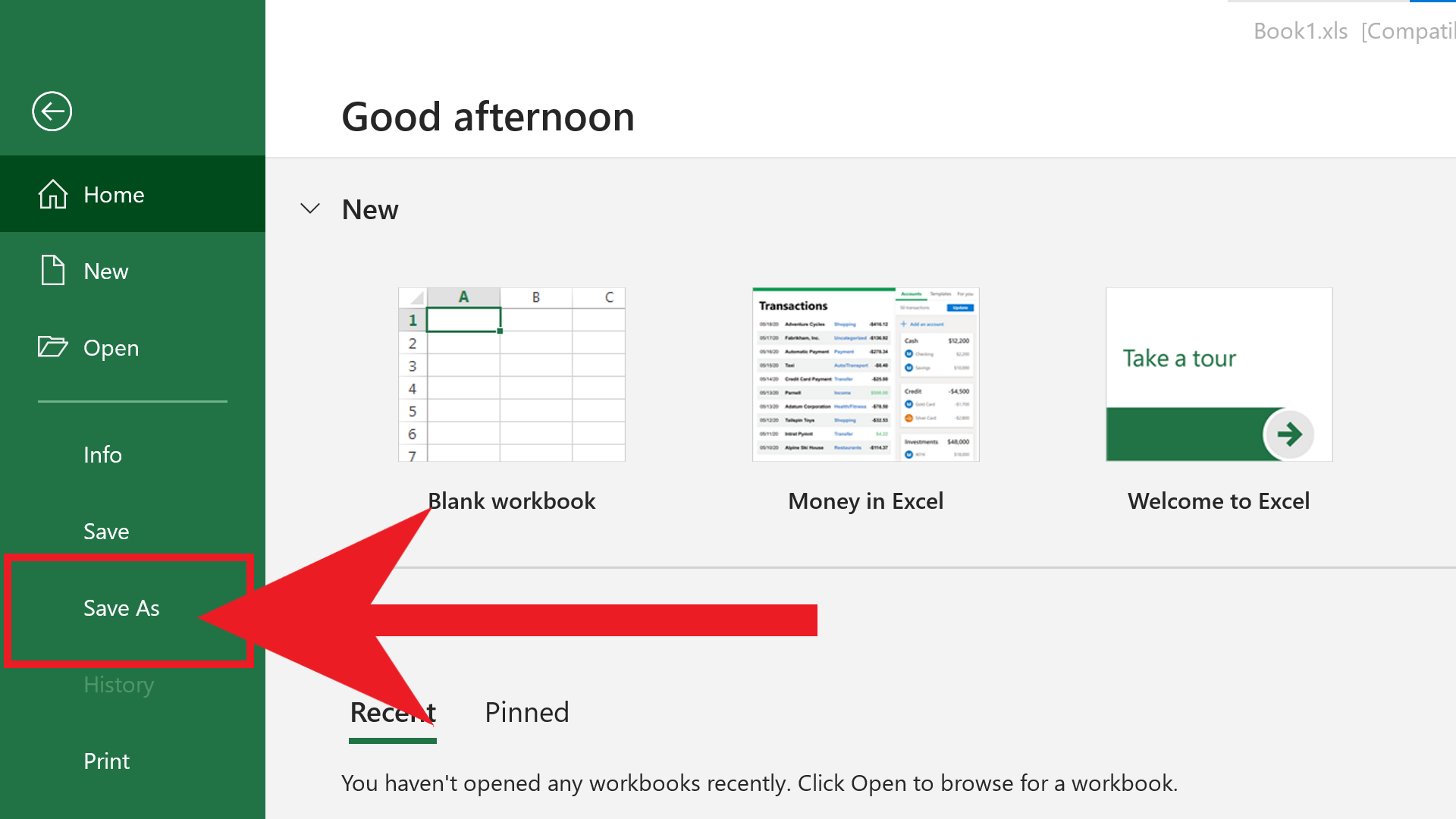 3. Select the "Browse" option to choose where to save the converted file.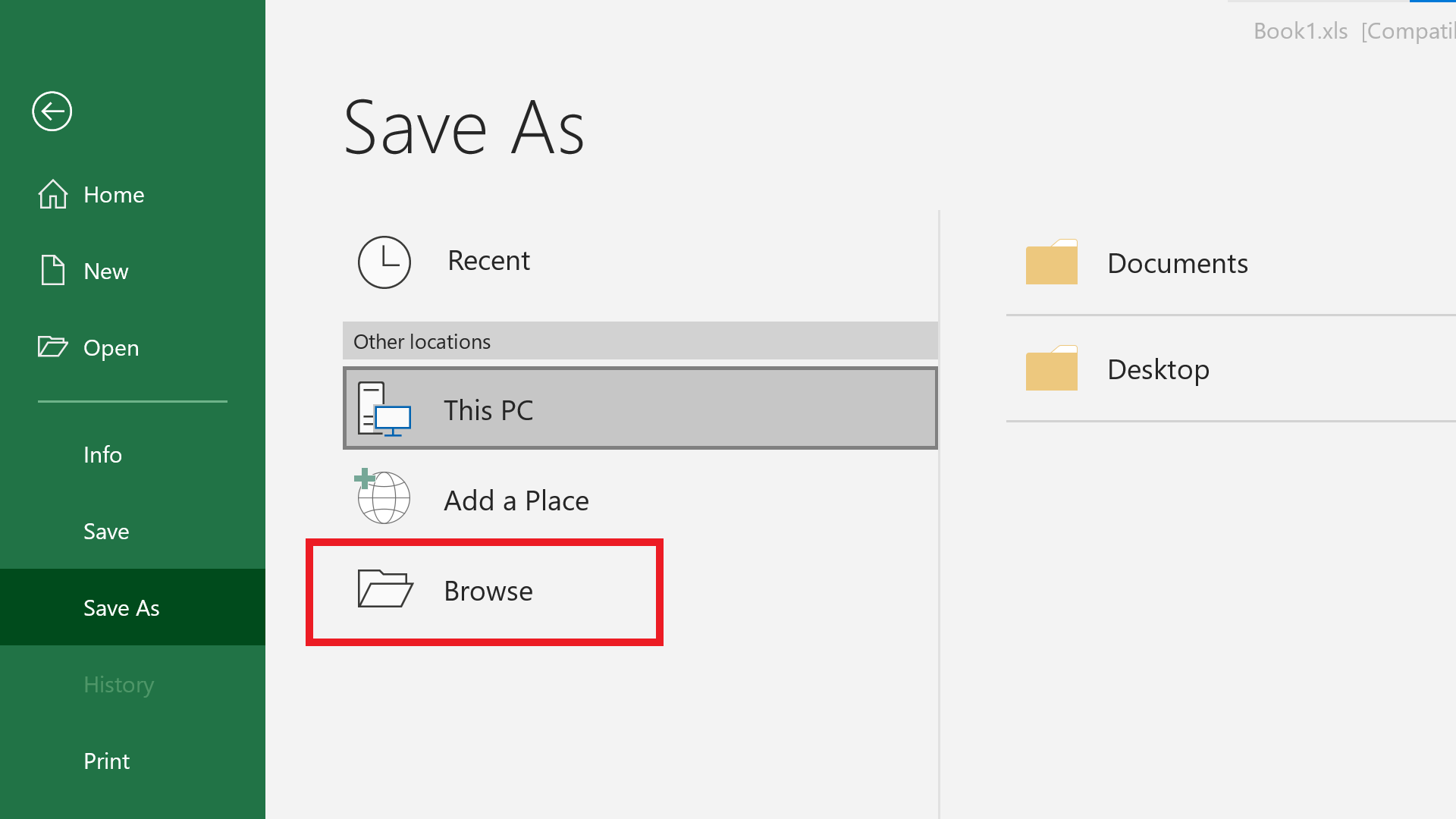 4. Select the location you'd like to save the file to, and open the "Save as type" menu.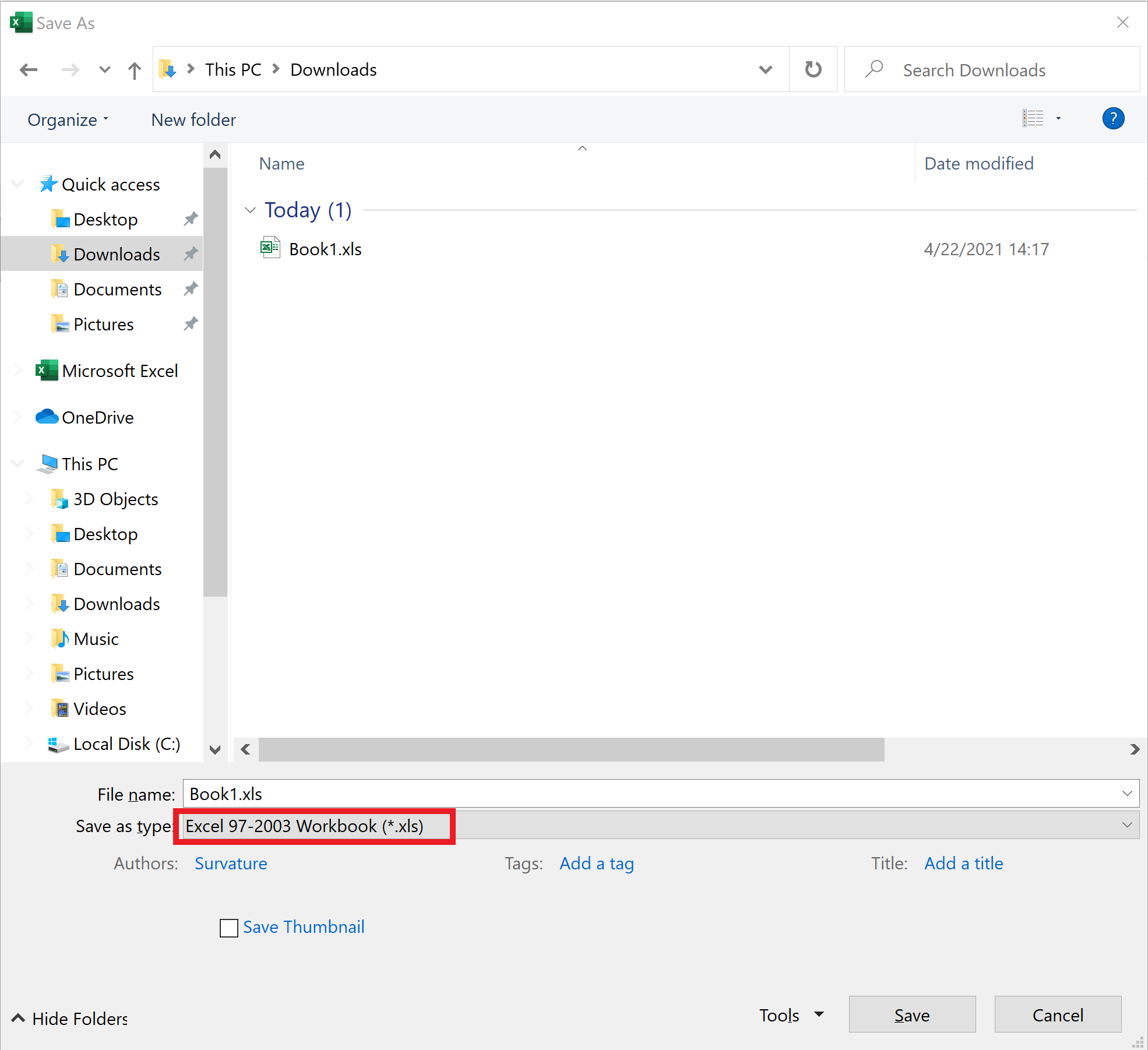 5. Select the "Excel Workbook (*.xlsx)" option.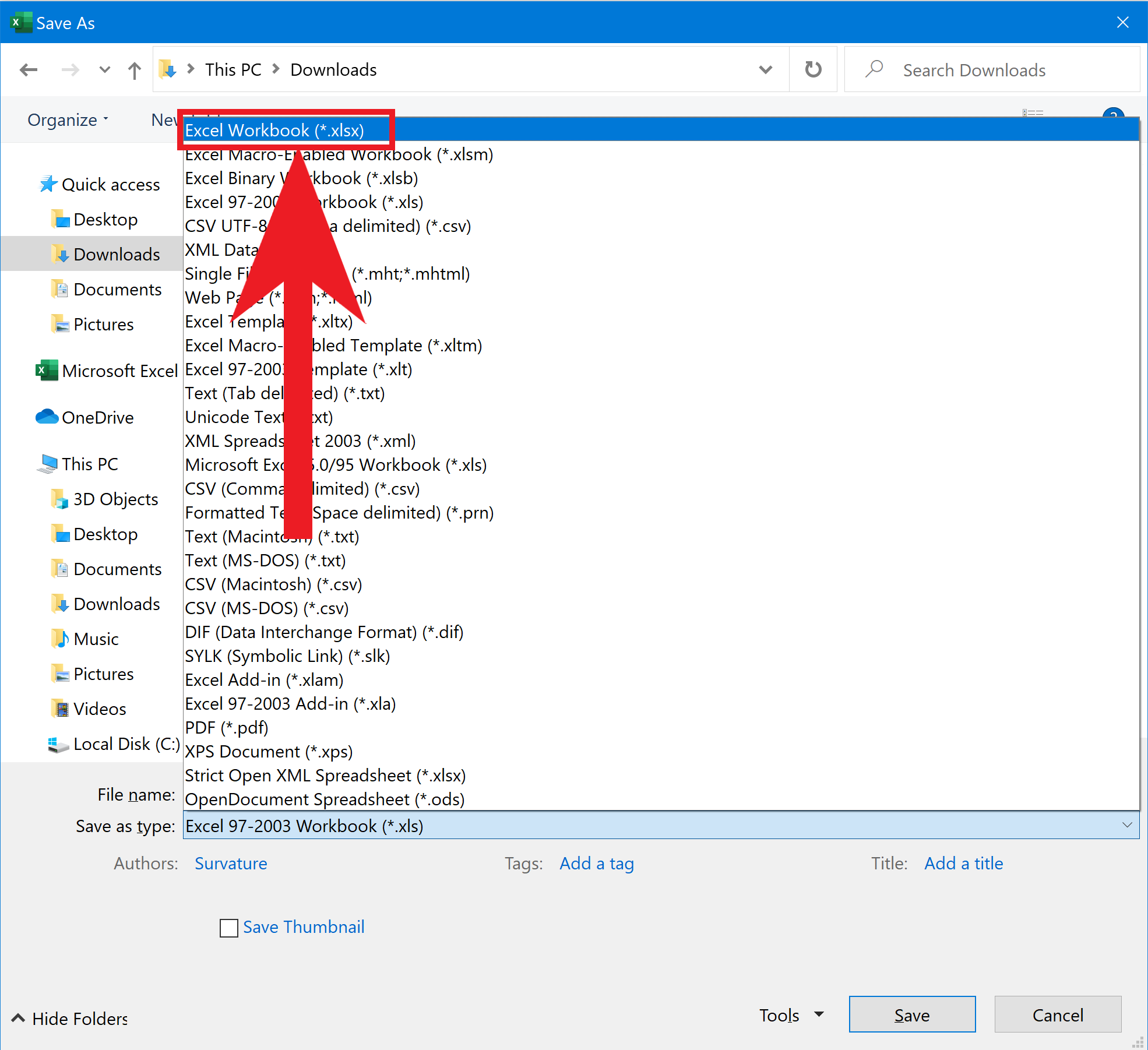 6. Click "Save" to convert the file.